Top 5 Tips to Promote your Business
The world is evolving rapidly, with new preferences and interests developing almost every day. Therefore, to keep up with the changing preferences of the world, businesses also need to gear up and adapt more revolutionized and be up to date with their business strategies.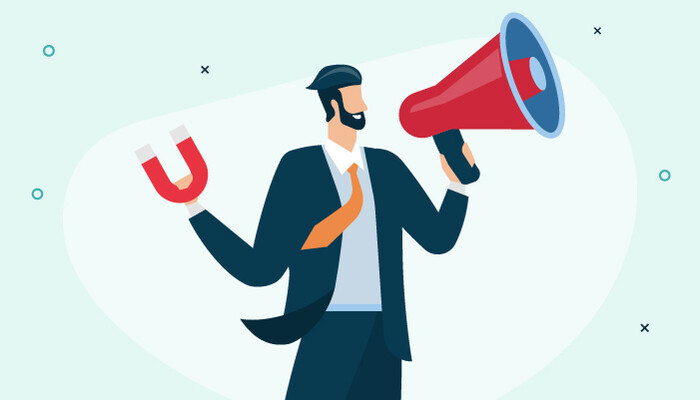 There are many ways by which businesses can grow and develop in today's world, but one should always have a solid strategy to succeed. In this article, we will reflect on the five most effective tips that have proven to promote businesses offline and online. Kundu Digital is one of the best SEO service provider in India area who deliver the service at an affordable price.
BUSINESS CARDS –Although business cards are considered out of fashion in this Gen Z period, it is still considered one of the most effective means of offline business promotion. Business cards provide people with authentic and proper means of communication and information most compactly. In the growing age of digitization, you can use business cards to promote your business offline and online by providing your website's URL details.
ENGAGING SPECIFIC COMMUNITIES – Community Engagement is one of the core targets of any business. Targeting the needs of specific communities helps businesses in growing as the engagement type becomes very particular. The phrase 'Vocal for Local' is becoming highly popularized as more people are favouring local businesses. Therefore, engaging specific communities with a specific product or service type is an effective means of boosting businesses. you can get more lead by digital marketing  for your business.
WEBSITE PLANNING – The entire world is transitioning to online marketing. Therefore, to effectively boost businesses, Websites have become particularly important. Websites help businesses to reach out to a big audience, providing the brand's essential qualities, addresses, and authenticity. Thus, websites act not just as a promotional tool for businesses but also as an authentic identity.
ALLOW CUSTOMER REVIEWS – Authenticity is the best means to attract a more solid customer base to boost businesses. Therefore, allowing customers to leave reviews helps in promoting businesses by the strategy of "word of mouth". When people find authentic and positive reviews about a business, they tend to trust the business more. Therefore, customer reviews help in raising customer trust, loyalty and thereby helps in promoting businesses.
COUPONS AND CONTESTS – Today, coupons have become a crucial marketing strategy in promoting businesses in offline as well as online modes. They help to draw present customers and new ones as it influences customers to purchase things they would not invest in otherwise. Coupons also increase the affordability of people as they can get products at cheaper rates. This helps in increasing customer loyalty and influencing customers to come back again.
Contests too draw a lot of attention as winning a price helps raise brand awareness among the customers.
Therefore, the most effective mantra in promoting one's business is patience and consistency. Success does not just come in a single day but instead comes after a lot of hard work. If your business ideas are relevant to the tastes of the age, and if you implement the business promoting tips provided in this article, the chances of your business' success will increase manifold. So, till then, keep on working and do not give up! Know How to startup any business click here.